Sludge recovery and de-watering projects
Z-Filter operates a fleet of portable mini-dredge pontoons and Z-Filters skids. From recovery of the sludge right through to discharge of the de-watered cake and filtrate, our services division can supply all components required to undertake specific projects or ongoing service contracts. Our offering includes highly skilled staff, specialised equipment, project management and comprehensive safety systems. We also offer a pre-engagement testing and feasibility evaluation service to ensure a fully tailored solution that meets or exceeds our client's requirements.
Technical and Testing Services
Our highly capable and qualified staff are available to analyse, operate and optimise your filtration equipment or requirement. We are available to attend your site and get a thorough understanding of your sludge management requirement followed by testing services and further consultation.
Rental
We offer complete wet or dry hire (turn-key) Z-Filter sludge de-watering skids and mini dredges for both short and long term rental requirements. Our rental units are ideal for the following situations:
General sludge de-watering solutions
Temporary sludge de-watering solutions
Sludge de-watering trials
For breakdowns or duty/standby
Rental as an alternative to capital expenditure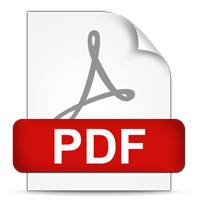 For more information please view the Z-Filter Environmental Solutions brochure.
Systems Integration
Z-Filter offers complete systems integration capability whereby we can design a solution to fit into an existing process.
Applications
Sewage and water treatment
Dairy and agriculture
Pulp and paper
Mining
Food & Beverage
Construction & tunnelling
Oil & Gas
Drilling
Other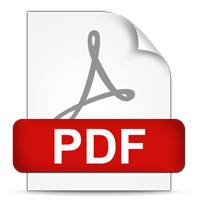 For more information please view the Z-Filter Environmental Solutions brochure.